Some tools and apps I work on after hours.
I like to spend my free time working on small, focused products that solve real problems.
Join the carbon neutral community. Create your carbon profile and offset your emissions with a simple monthly subscription.
Visit the website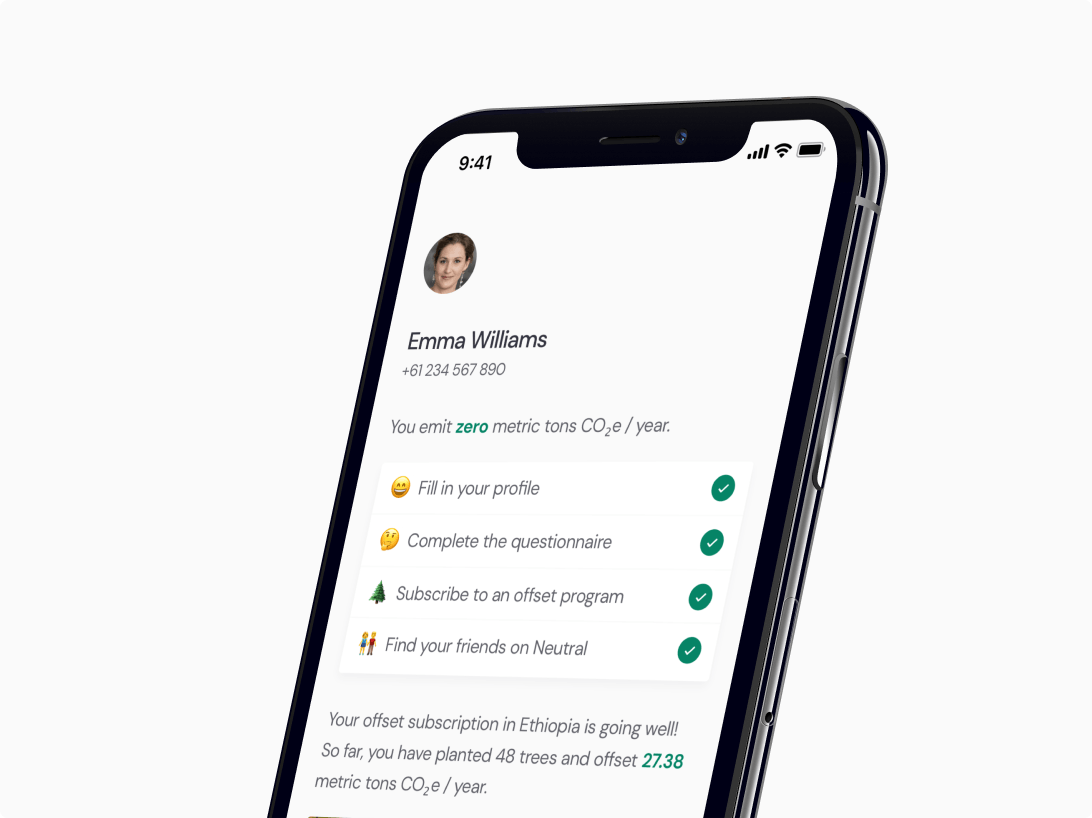 A helpful little menu bar application for Netlify deploys. Just sign in with Netlify and away you go.
Download for MacOS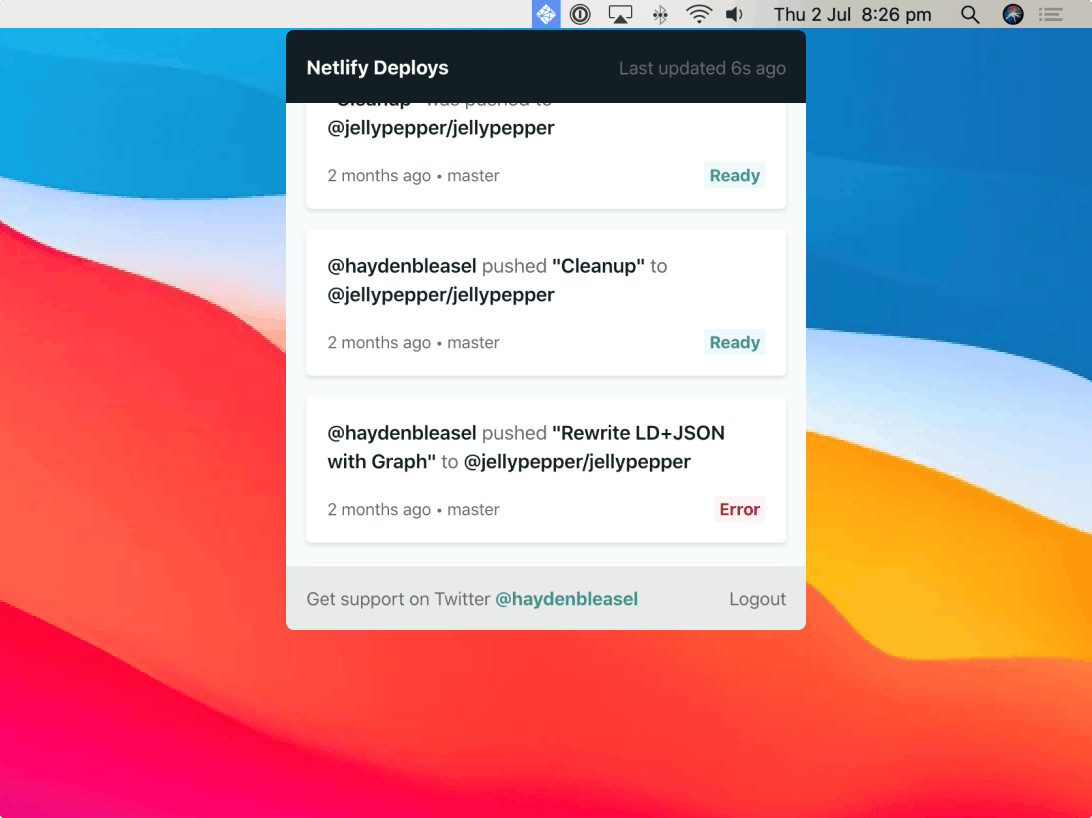 Cue is a modern rolodex, a simple tool to help you grow relationships with people in your personal and professional life.
Download for iOS