Hayden Bleasel
Creative Director at Jellypepper. Partner at Tomorrow Studio. Founder of Neutral.
Currently available for hire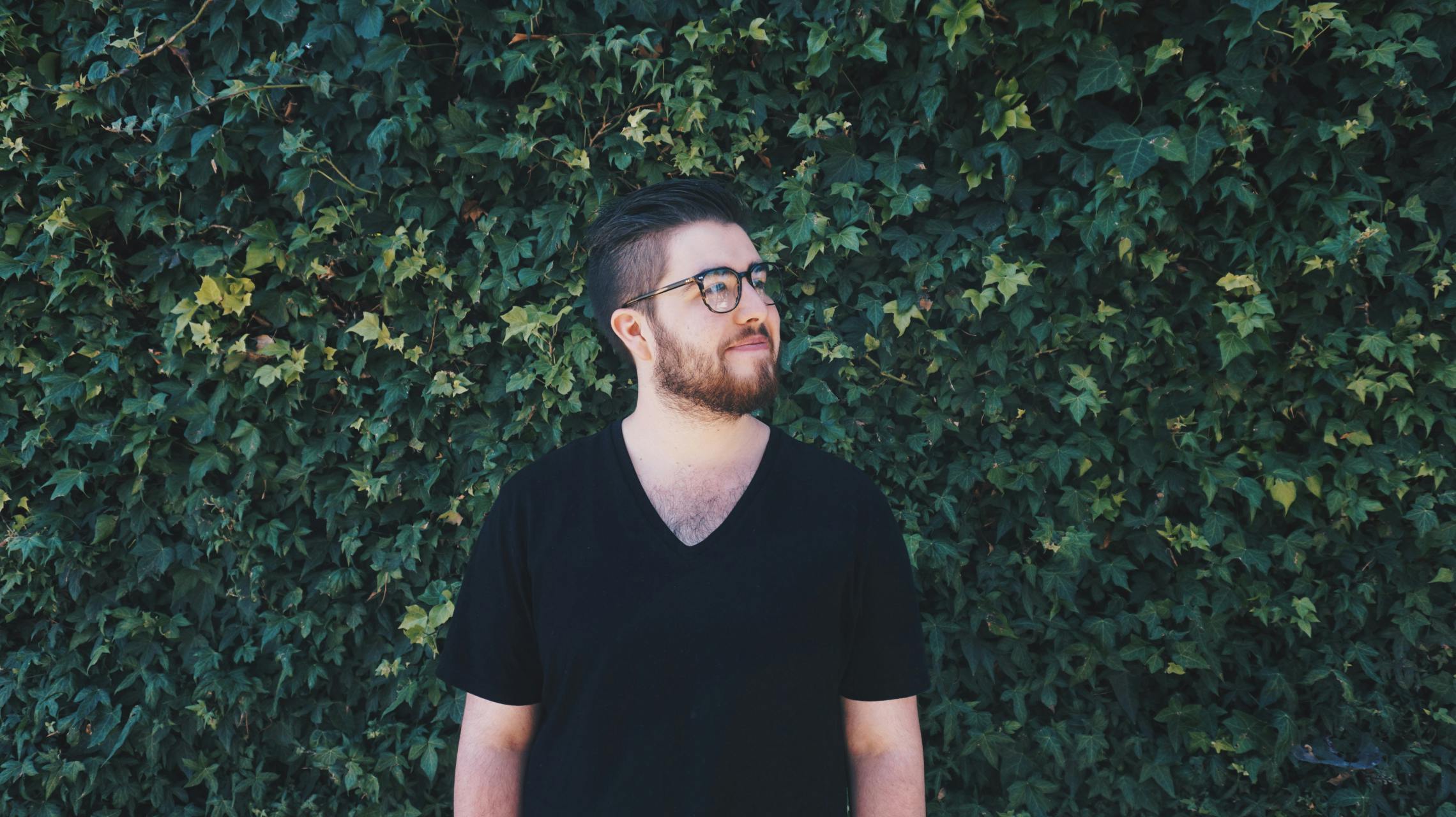 Hi, I'm Hayden Bleasel. I'm a 27-year-old digital product designer, full-stack developer and entrepreneur of sorts currently living in Sydney, Australia.
By day, I run Jellypepper - a creative agency for bright ideas. We've helped Google, National Geographic, Westfield and many other companies and startups that share our values create brands, websites and products that are both thoughtful and beautiful.
After hours, I work on Neutral - an app for combating climate change through reforestation programs. I'm also half of Tomorrow Studio - a tiny product incubator for delightful products. Our first product is Bokeh, an intelligent portfolio platform for professional photographers.
Before all this, I was Head of Product at Spaceship, Senior Experience Designer at R/GA Singapore (remote), product design intern at Palantir in Palo Alto and a bunch of other roles you can read about here. I also started a startup called Presumi and graduated from the University of Technology, Sydney with two Bachelors degrees.
In my spare time, I enjoy mentoring entrepreneurs and startups, going to the gym, speaking at events, curating Spotify playlists, playing video games, working on personal projects and learning new things.
If you'd like to chat, get in touch below!